Take 20% OFF your order*
Use Discount Code: 20off
or
Get Free Shipping -
Use coupon code: shipitnow
*20%Off discount can not be used for sale items.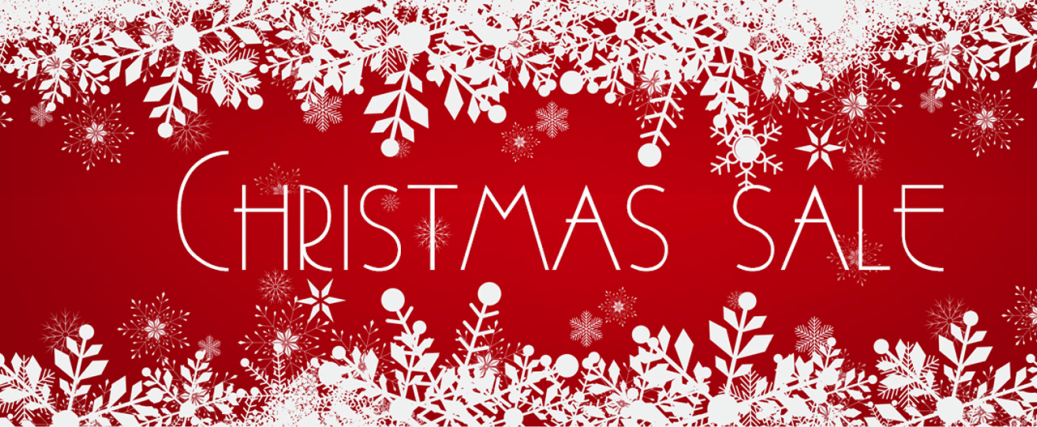 Shop For Yamaha Pw50 and Pw80 Parts Online
Shop For Yamaha Pw50 and Pw80 Parts Online
Featured Replacement Yamaha PW50 Parts
[facebook-reviews-pro page_name="PW only" page_id=1427489814227583 page_access_token=EAAVVPjFKgSEBAMZC5xjSdhsPvCl0A22I2kEwi2ZCZAlHVRGHy5F8CMZAtsaajeFqgZCIDr6aLknGZAMp2dLQBkyJ6A2antywQRZAftSgbaH7ZAR0VRpQWy5tZCMC3uTasBs0d71ffyZCi9n1WZCUv3W9kZBwfTkGRqzAjZAa8b16wvazg1jnycO5FbDK0SZAxNyHDqa8EZD rating_snippet=true min_filter=4 min_letter=100 hide_photo=true disable_user_link=true text_size=100 view_mode=grid open_link=true nofollow_link=true show_success_api=true lazy_load_img=true cache=24]
PWonly spare parts for Yamaha PW50  and Yamaha PW80
Shop For Yamaha Pw50 and Pw80 Parts Online and order direct from the largest PW Yamaha Spare Parts supplier!. Check out our huge online inventory exclusivity for PW 50 or PW80 models. Shop at PWonly.com we offer three category of parts for customers to choose from. Questions? email us [email protected] or call us (239)566-9666
PW After market parts - PWonly brand is a high quality replacement after market parts same quality and performance but much lower in price.
PW FACTORY OEM Yamaha parts- PW50 and PW80 parts made in Japan from factory Yamaha. Some customers prefer to only use the genuine Yamaha replacement parts whether its for AMA Racing in the 50cc 4-6 class or just piece of mind.
PW High Performance parts - Parts exclusivity made for PW 50 and PW 80 for top performance and both engine and suspension. PWonly catalog offers customers the choice between many awesome upgrades.
PWonly.com we offer high quality after market Replacement parts like fender, plastic, graphic, piston, cylinder, tire, seat, throttle, grips, cable as quality as OEM parts for PW 50 or PW 80 OR check out our supply for OEM factory YAMAHA parts. check out our exclusive line of PWonly high performance parts for PW50 & PW80 as 60cc engine kits, suspension upgrades, fork, 44mm piston kits, ignition, transmission, tires and more 50cc racing competition parts perfect the growing rider or motocross racer. All parts can be shipped direct to you almost any place in the world. PW50 & PW80 parts is our spec